Decorative panels on the bus station facades in Khanty-Mansiysk (2004)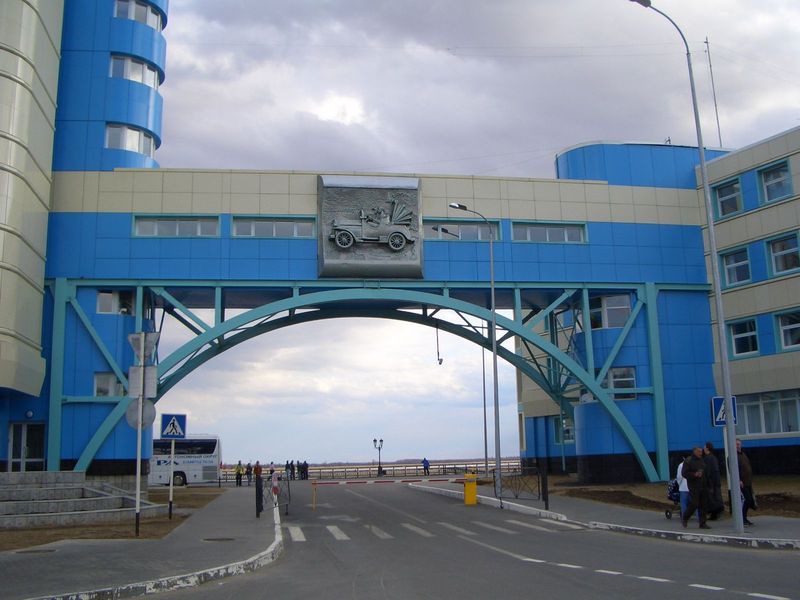 Project: 2004
Project: 2004
General director: Saprichian K.V.
Idea author: Vihorev B.G.
Project manager: Saprichian K.V.
Main engineer of the project: Fedorov N.A.
Architects: Sergeeva E.V., Dobjuinskui I.V.
Sculptural works: Ljubimov N.N.

Decorative compositions on the river and bus station facades, were planned in an original project on which basis a building of river and bus station in the city of Khanty-Mansiysk was construct. They are located on the axis of the passage connecting buildings, constructed as the bridge, therefore the panels can be considered as decorative castle stones. From the bus station part the automobile on a background of a modern map of the district is offered to make, from the mooring part – the boat with path-breakers on a background of an old map of the district. Relief (the ship with path-breakers, the automobile - high relief) compositions are executed in planer from copper on a strong metal skeleton technique.